We are a Roofing Miami based company that offers the best prices per offer. Since our initial opening we are competing to give the best deals and a top consumer service, in order to make your life easier. Therefore, we are the number 1 company for roofing Miami, Florida. For instance, you can always check with our previous consumers in order to be assure you are getting the best service not only for you but also, for you house.
Our company specializes in fixing roofs. Moreover, we are expert in designing the roof in a way it will be perfectly fit for your area – modern with a touch. For this reason, we are the bse you can get for your house.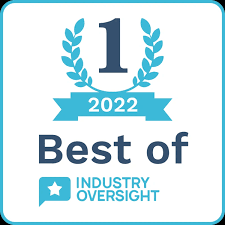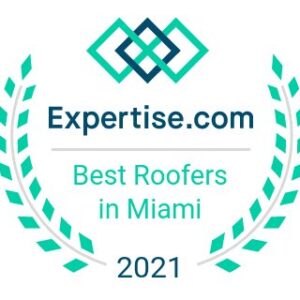 Isaac and his team did an incredible job. Where I live it is notoriously difficult to get permits and he was able to get whatever was needed in a very timely manner. The whole process was extremely easy and I highly recommend anyone who wants their roof done right use this amazing company.

They did a great job. They came to inspect the roof the night before and ended up plugging a leak even though they were going to fix it the next day. I'm really impressed with Isaac's level of service.

I was very happy with his work. He is very fast and reliable. No problem at all and did exactly he said he was going to do. He is very honest and trustworthy.

Itsik was kind and patient. His work was incredible and his price was extremely competitive. I am recommending him to anyone who mentions that they need roofing.
HAVE A LARGE PROJECT?
At GG Roofers, we offer an additional benefit to all of our customers that have a large project in the works. In addition for our new consumers, we can offer the best prices compared to the market. Please contact us for more information.
All in all, let us know about your project, and we'll drive over, assess the situation, and give you a quote.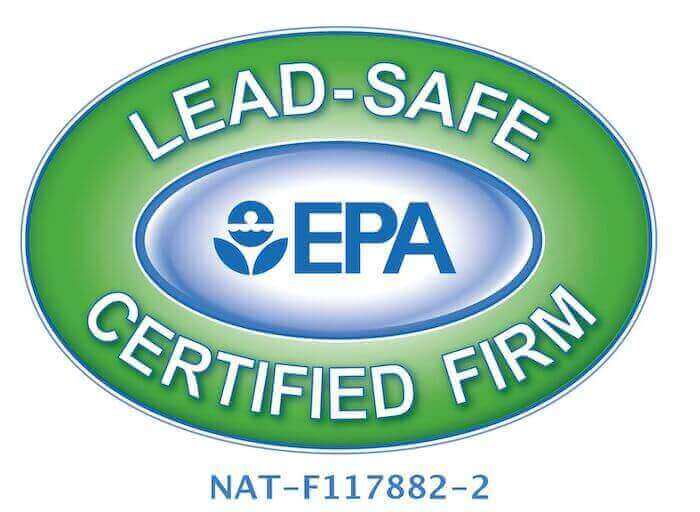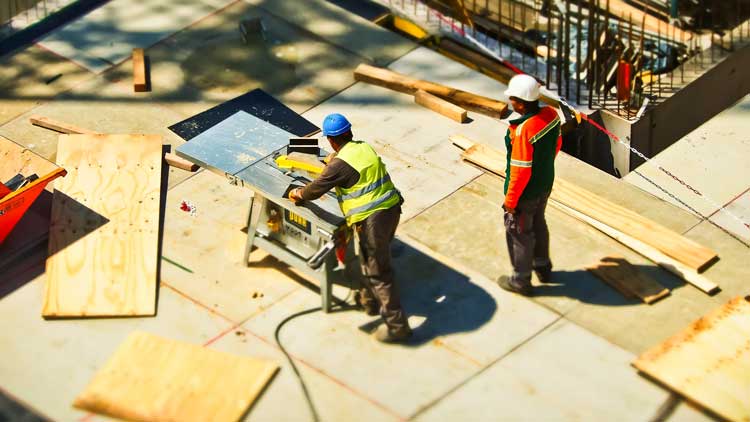 The roof is one of the most important architectural elements of the building. Our company has developed a high level of expertise in selecting the right materials for your roof, whether it is a repair or a new construction.
Your roof is your protector, and as the top roofing company in the market, it is our duty to make it the best protector out there. A better roof means better protection for you and your belongings – roof is a key factor when it comes to safeguarding.
As a result, customers must know the identity of the company that will be performing the installation. If you do not trust your contractor, you won't trust the roof you will have. GG Roofers has earned the trust of many people around Florida, not just by building quality roofs but also because we listen to our customers.
We will be more than happy to listen to your roofing needs; please contact us.