Isaac and his team did an incredible job. Where I live it is notoriously difficult to get permits and he was able to get whatever was needed in a very timely manner. The whole process was extremely easy and I highly recommend anyone who wants their roof done right use this amazing company.

They did a great job. They came to inspect the roof the night before and ended up plugging a leak even though they were going to fix it the next day. I'm really impressed with Isaac's level of service.

I was very happy with his work. He is very fast and reliable. No problem at all and did exactly he said he was going to do. He is very honest and trustworthy.

Itsik was kind and patient. His work was incredible and his price was extremely competitive. I am recommending him to anyone who mentions that they need roofing.
HAVE A LARGE PROJECT?
At GG Roofers, we offer an additional benefit to all customers who have a large project for us. In addition to the regular means of contact, we can come to you if you are within 20 miles of our location.
Let us know about your project and we'll drive over, assess the situation, and give you your quote.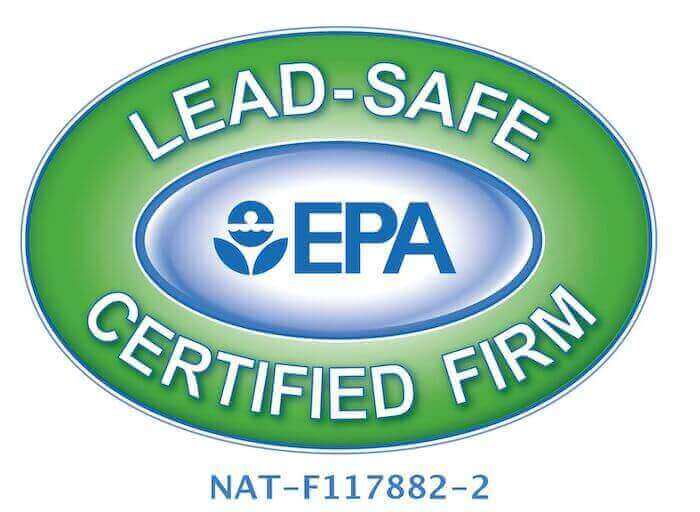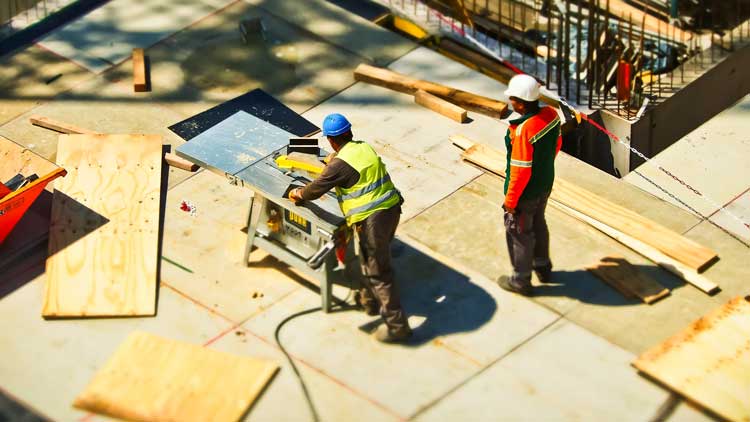 Even though a roofing company can hardly be unbiased when it comes to this matter, we doubt there are many people out there who would disagree with the assessment that the roof is one the most important architectural elements of any building. This sentiment only intensifies when the building in question is someone's home. After all, the roof is what protects everything on the inside. The installations, appliances, furniture, and all other belongings – the roof is a key factor when it comes to safeguarding them.
That is why it is perfectly natural that you would want to know exactly who you are dealing with. To know what kind of a company you're trusting to handle a repair or installation which needs to last for decades. And the best way to get to know us and to see why GG Roofers is the perfect fit for you is to simply contact us.