GG roofer offers the best roof services at Miami, such as fixing, building and re-building.
In case of damaged roof, our roof services can handle the problem.
On the other hand, if a contractor made a bad work, we're here to re-do the job.
Therefore you can trust on us with your roof.
For more information please scroll down to more details about our roof services.
GG Roofers is a South Florida company specializing in various types of roof repair and installation work. Whether it's the roof itself, your skylight, or the gutters, we have experts who can handle any request.
Our teams are equally adept at installing new elements and repairing existing ones. We take great pride in both the quality of our work and our affordable prices. Therefore, we are confident our customer service is second to none and we can call on well over a decade of experience to back up that claim.
Roof Repair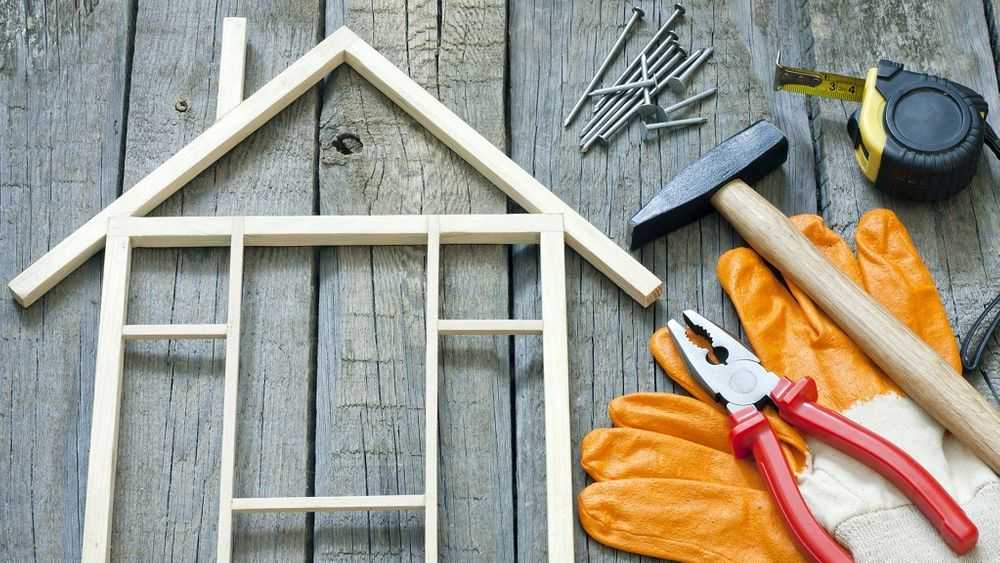 Roof repair is where we started and what put us on the map. As a result, we feel no trepidation when we say no repair work is beyond the ability of our team of highly-skilled professionals.
It does not matter what kind of repairs you need. We are fully aware that even the smallest of leaks can cause untold frustration. Not to mention damage which will only grow over time if left unresolved. Consequently, even if you only need to replace a few shingles, we will treat that job with the utmost dedication. Leaky chimneys or valleys, problematic vents, and countless other issues which can arise – we have a fix for each and every one of them.
On the other hand, if you need to tear off your entire roof and replace it completely, we are there to see to it that this monumental job goes off without a hitch. In no time at all, your brand new roof will sit proudly on top of your home, ready to provide protection against anything that nature can throw at it for decades to come. Or if you only want to add another layer of shingles without tear-offs, we can see to that as well.
Learn more about our roofing services in South Florida.
Skylight Installations and Repairs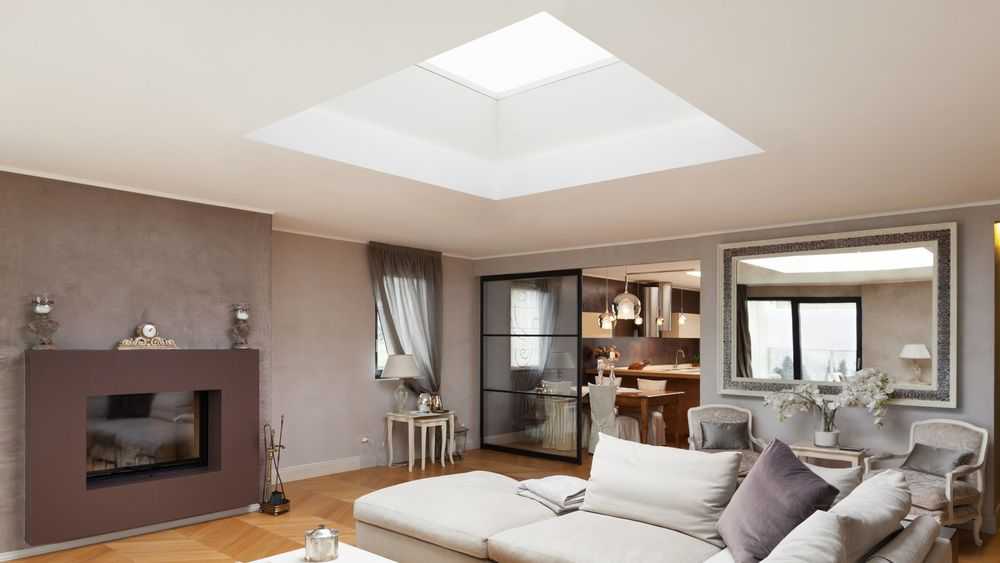 A skylight can really brighten up your day, both literally and figuratively. Abundant natural light is not only more energy-efficient but also healthier and more pleasant.
That is why you should not hesitate to call us if you are thinking about getting one for your house. We can help you decide on the right type and where to position it. After that, you just need to let our skilled installers do their work and before long, your new skylight will be in place.
Alternatively, if you already have one, then you know it's not that unusual to see a leak. Components can deteriorate over time and the glass can get damaged during storms. If that happens, GG Roofers will find the issue and quickly return the skylight to its former glory.
Find out more about our skylight installation and repair services.
Gutter Installation and Repair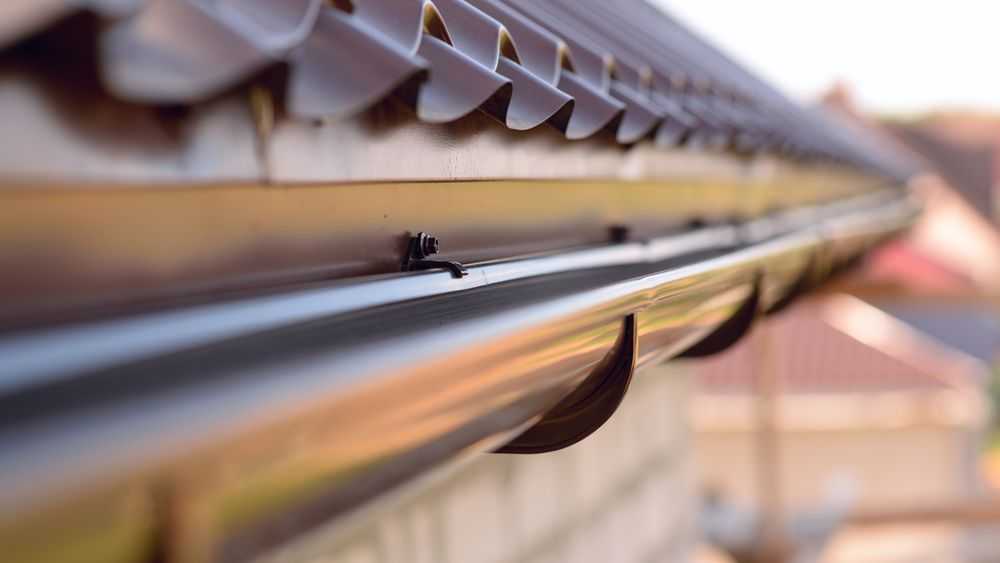 Gutters are essential to any house and we at GG Roofers know this well. That is why we offer a full range of services, covering everything from installation to the most challenging of repairs.
Whether you need to design and install a whole new gutter system, replace a missing segment, or patch up a leak in the most difficult-to-reach section, we are there to do all the heavy lifting.
Discover more about our gutter installation and repair services.
Act Now! Get a Free Quote Today!
Roof problems are not something you can put on the back burner. The longer you wait, the more likely a spell of rain will turn into a disaster. If you notice any issues, contact us immediately and we will arrange for you to receive a free estimate.